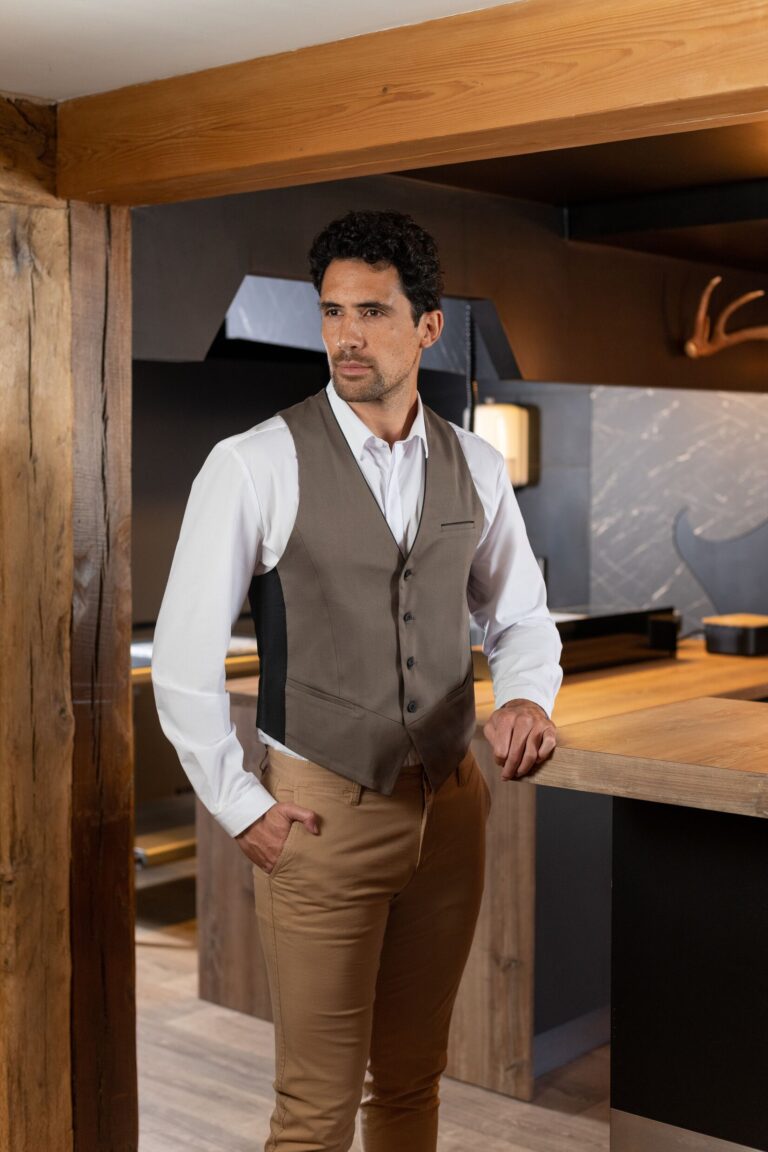 Kitchenheroes
Is distributeur van de internationale hoogwaardige horeca en hospitality fashion merk Bragard voor Nederland en de merken ChefWorks en WearerTech voor de Benelux. Ons kantoor en distributie centrum is gevestigd in Haarlem sinds 2019.
Wij bieden een compleet topsegment in horecafashion van top tot teen voor de professionals in de wereld van de gastronomie, hotellerie, horeca, service en catering. Kortom Kitchenheroes biedt een compleet assortiment horecafashion met smaak!
Ons aanbod:
Uniek merkenaanbod van hoogwaardige horeca kleding en Schoeisel.

Breed assortiment en een borduurservice op maat.

Direct persoonlijk contact, online bestellen en Optimale service.

Bel voor Scholen projecten   sponsoring en ondersteuning.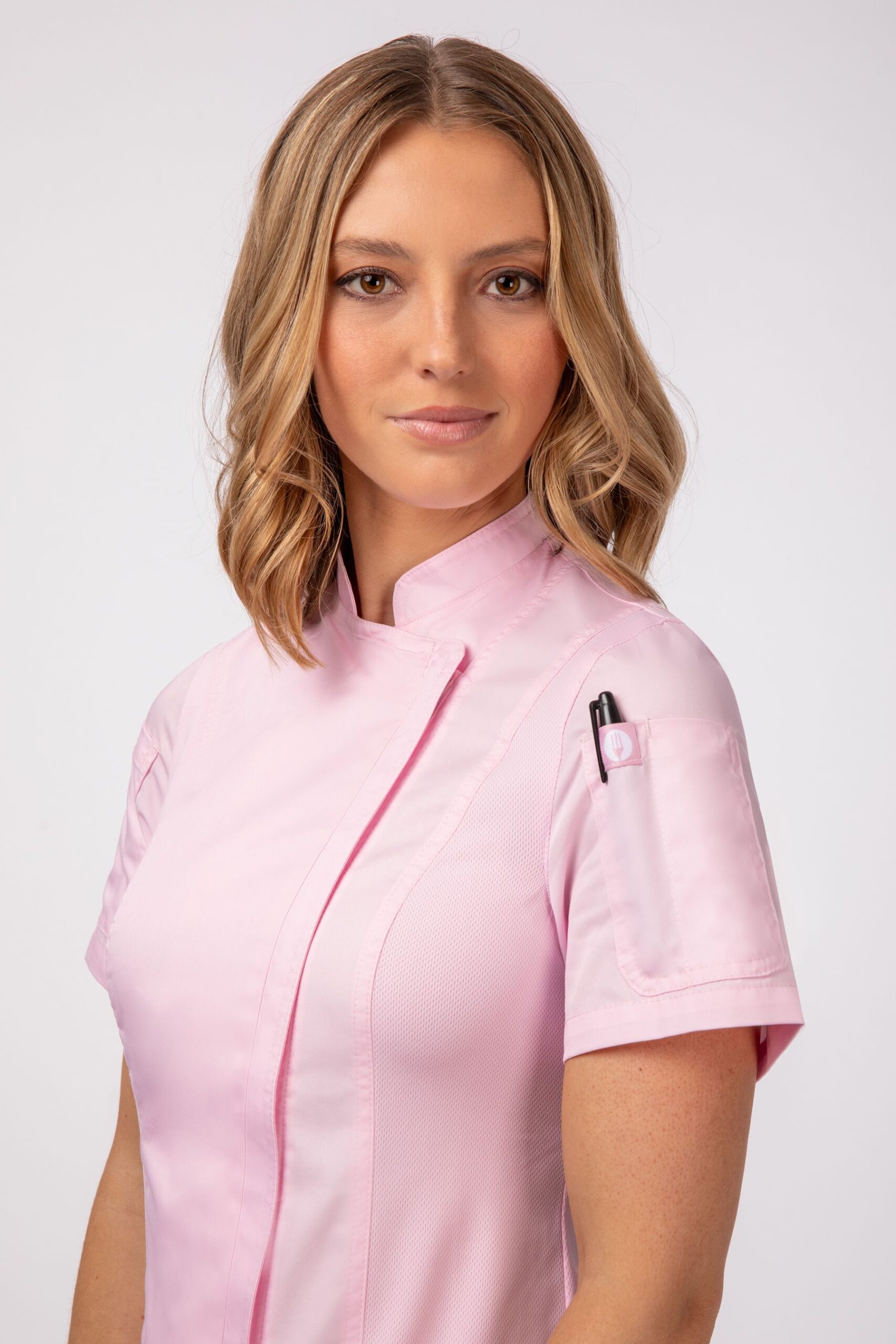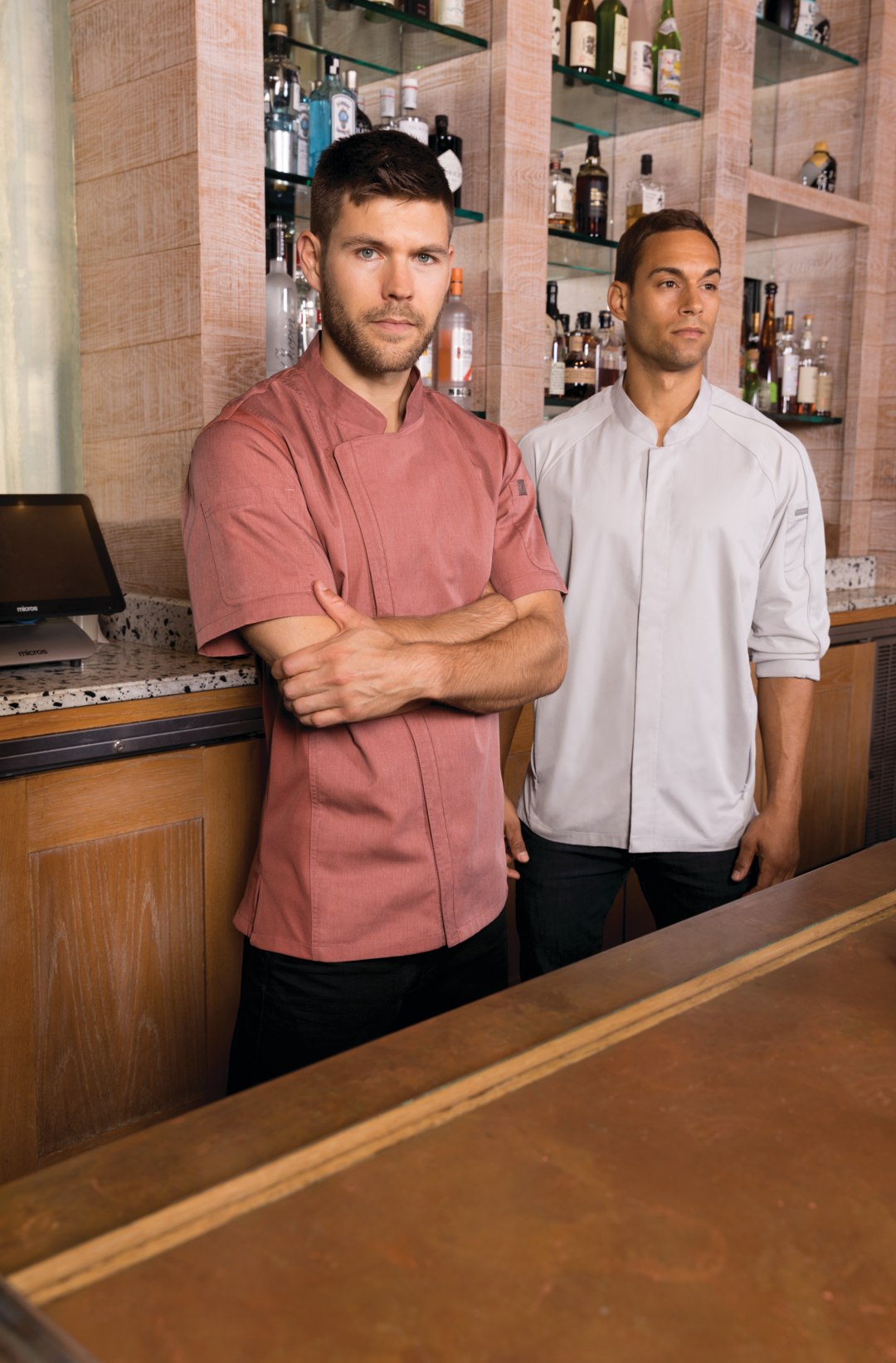 Tijdens de vierde editie van de Best Burger Benelux in het MECC te Maastricht werden de creaties van Iveau Burgers & Wijnbar …
En Chef Works was er bij #kitchenheroes #balthazar #flipfoodie
Volg onze update pagina voor actuele gegevens en wijzigingen.
De Merken van Kitchenheroes
Op zoek naar inspiratie voor uw bedrijf? Klik op onze merken voor een uitgebreide collectie. Of email ons voor uw eigen ideeën en stel samen met ons uw eigen collectie samen!
Where you can find Kitchenheroes
Upcoming Horeca and Hospitality fairs and Events
Would you like to see the entire collection?
Schedule an appointment and explore our stunning kitchen clothing range. Our stylish collection, with designs and colors to suit everyone – from classic aprons to sporty stretch chef's jackets. With our dedicated appointment service, you'll receive expert assistance in finding the perfect pieces to suit your cooking style and preferences. Don't wait – book your appointment today and discover the best kitchen clothing collection.
Kitchenheroes december 8, 2023